Full-Time Police Officer
The Borough of Springdale is accepting applications for Full-Time Police Officer position(s) until Tuesday, September 1st, 2020, at the Springdale Borough Building, 325 School Street, Springdale, PA 15144, between the hours of 8:30 am and 4:00 pm, Monday through Friday. All applications must be returned in person, and must be received no later than 4:00 pm on Tuesday, September 1st, 2020 and marked: POLICE APPLICATION ENCLOSED.
Application fee (non-refundable) is $50.00. Anyone interested in being considered for the position(s) needs to possess Act 120 Certification or have taken the MPOETC exam and passed. This is a Civil Service Position.
PLEASE CLICK LINK TO DOWNLOAD INFO AND REQUIREMENTS: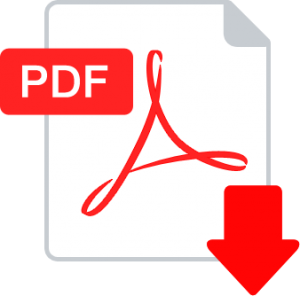 ---
---

Our Vision
To be recognized as a professional, well respected, highly trained, proactive, community-oriented, municipal law enforcement agency.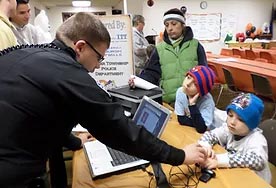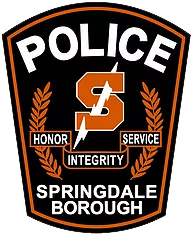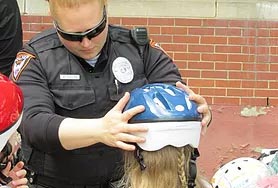 Our Mission
The mission of the Springdale Borough Police Department is to establish and maintain a proactive partnership with residents and business owners to work together in solving problems facing our community. The success of this mission depends upon a continuous effort to increase awareness and develop higher levels of trust and understanding among police officers and the community.
In furthering this partnership, we pledge our dedication and diligence in protecting life, liberty and property; preserving the peace; and enforcing laws and ordinances. We are committed to improving all aspects of public safety, reducing the fear and incidence of crimes, extending and improving our community programs, and maintaining the highest degree of respect for individual rights and human dignity.
We are committed to honoring the sacred public trust by ensuring that the Springdale Borough Police Department adheres to the highest professional law enforcement standards. We shall continuously strive towards attaining excellence, removing barriers to effective communication, and providing our employees with effective leadership, supervision and training in a quality work environment. 
Our Location
Springdale Borough Police Department
325 School St.
Springdale, PA 15144
Our office is located in the rear of the borough building near the parking lot.