General Information and Resources
Interested in joining our team?
Please stop by our office to pick up a part-time police officer job application.
What should you do when stopped by the police? Click on the document below to learn more.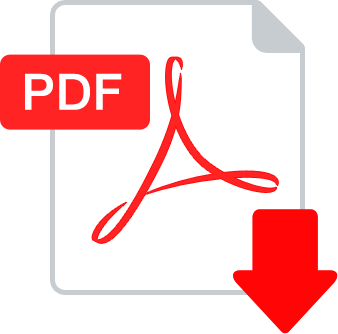 The Springdale Borough Police Department is not resonsible for the contents or reliability of any other websites to which we provide a link and do not necessarily enforse the views expressed within them.